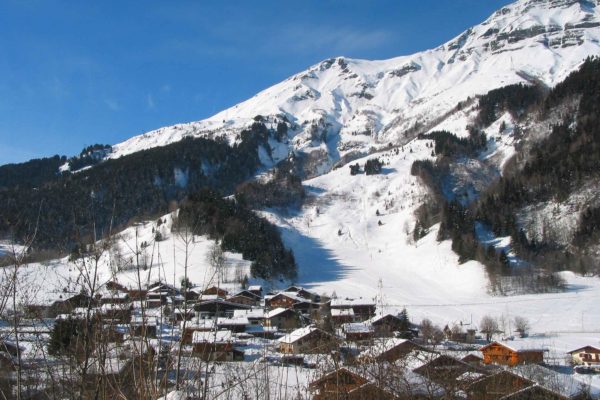 Private Airport transfers from Geneva to Les Contamines

Private and Group Transfers from Geneva Airport to Les Contamines.
Specialising in Private Transfers from Geneva Airport and Geneva City Centre to Les Contamines, 2020 TripAdvisor Travellers Choice award winner and 2019 TripAdvisor Certificate of Excellance award, Resort Rides have been serving the Mont Blanc region since 2008.
Resort Rides are based in the Les Contamines area; we meet you puntually and transfer you professionally from Geneva to Les Contamines; Our Private Transfers usually take around one hour 20 minutes. Our native English speaking team live in the region year round and we offer a seamless, knowledgable service for your private transfer between Geneva and Les Contamines.
Les Contamines is fantastic for winter sports boasting amazing skiing & snowboarding on wide open pistes overlooked by Mont Blanc, the views are magnificent on a blue sky day! Les Contamines also has great cross country skiing facilities with well maintained trails.
In Summer Les Contamines is a popular base for hikers & the choice of well marked paths are endless. Les Contamines is a very popular starting point for the Tour du Mont Blanc multi-day hike. If you are hiking the famous Tour du Mont Blanc route we are happy to take bookings for one way journeys from Geneva Airport to Les Contamines, and then back to Geneva from Chamonix for example.
When the snow disappears at the end of the Winter the slopes of Les Contamines are transformed into a playground for walkers & mountain bikers. Les Contamines is home to a great bike park in addition to many mountain bike trails. Many of the family summer activities in Les Contamines centre around the lake where you will can enjoy swimming, tennis, beach volleyball & more.
We offer private airport transfers to Les Contamines with imediate departure from Geneva Airport. Your driver will be in the arrivals hall when you land ready to transfer you directly to your accommodation.
How do I get from Geneva to Les Contamines ? Look no further, our airport transfers to Les Contamines start at just €174 for up to 4 people from Geneva & we offer fantastic value for larger groups.
Getting to Les Contamines, Les Contamines from Geneva airport, airport transfers to Les Contamines, airport transfers from Les Contamines, Geneva Airport to Les Contamines, taxi to Les Contamines, transfers, Les Contamines